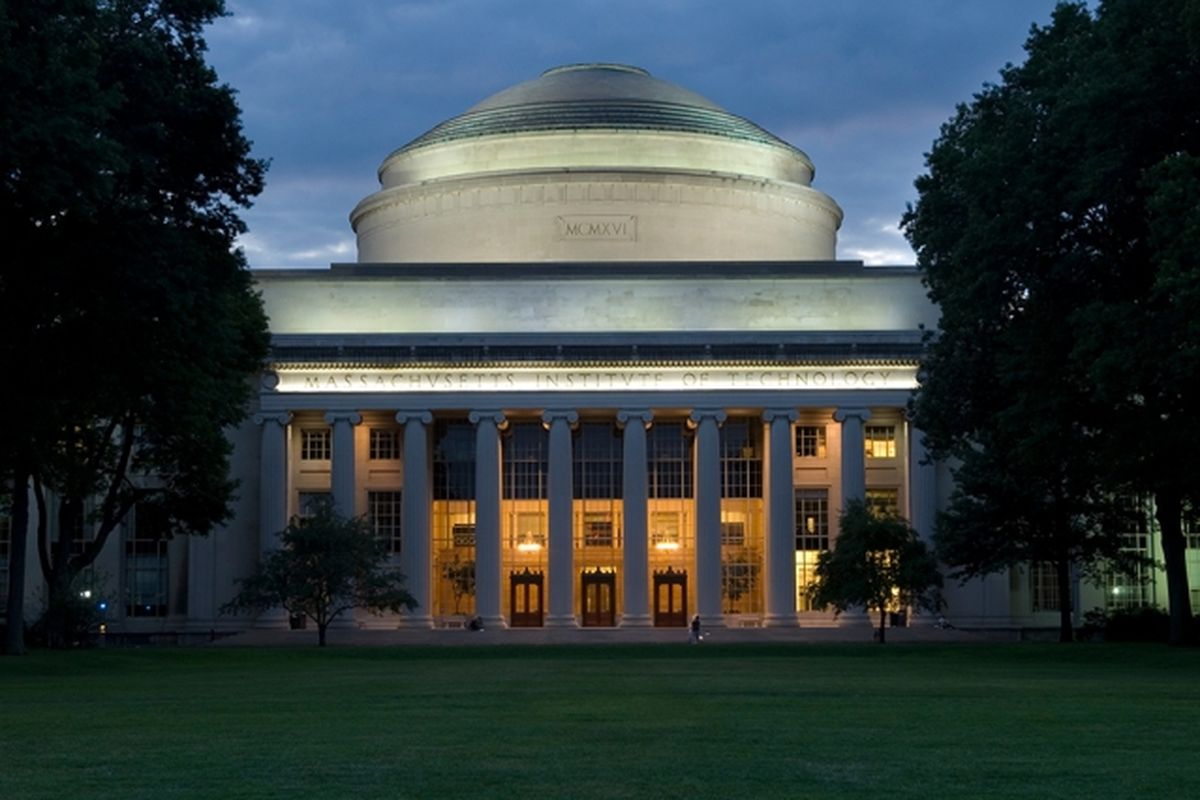 MIT affiliated students, faculty and staff can join the "ea-members" mailing list to receive updates on events.
Like our Facebook page to stay up to date with our events.
Wellesley students interested in keeping up to date with MIT events, use the contact form below.
Like our Facebook page and come to our events!
College Students in Boston interested in starting an Effective Altruism Club, reach out to us! We will guide you through resources, and help you start a club.
Feel free to come to our events too.